Substance and Style Await You
Amenities & Features
With quartz countertops and pool front views, prepared to be dazzled. Look out from your balcony to spy a resort style pool with cabanas, outdoor kitchen with complimentary gas grills, and lush landscaping. Our apartment community is the perfect combination of tasteful and serene. See for yourself.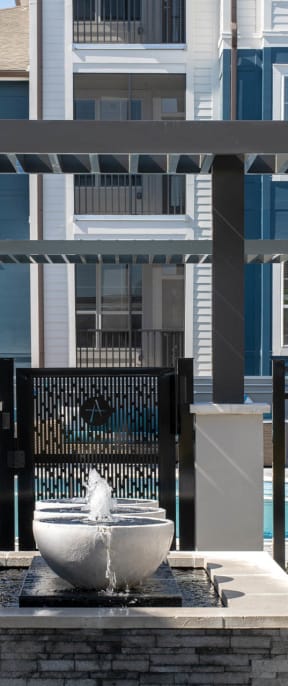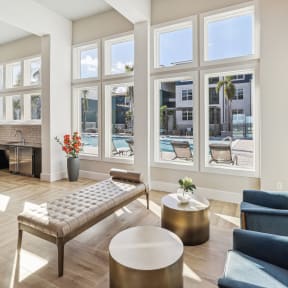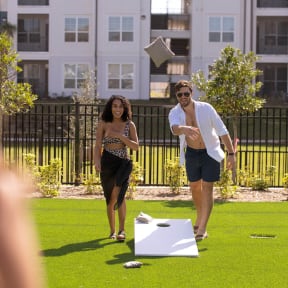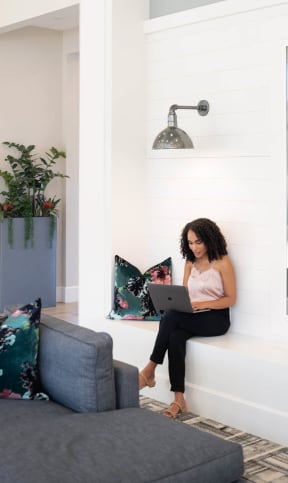 Highly Coveted Location
Neighborhood
Both a traveler's paradise and a Floridian retreat, Davenport, FL provides the perfect location to explore and relax. Just minutes from a long list of shopping centers, restaurants, and entertainment, Atlantica at Town Center's proximity to the city of Orlando, FL is an adventure waiting to happen.